Orthodontist vs dentist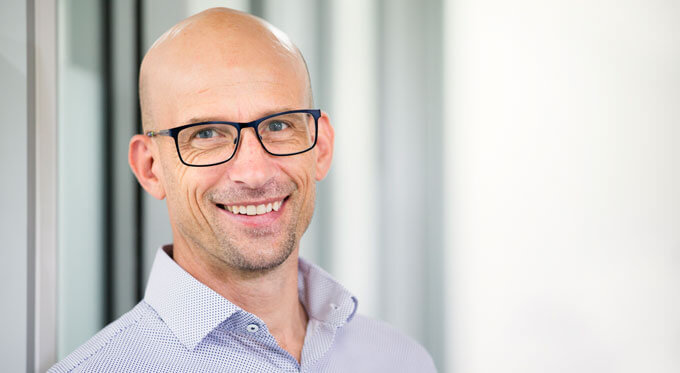 Specialist Orthodontists and dentists have both gone to dental school. So what is the difference? While we believe it's very important to keep regular appointments with your general dentist to maintain your dental health, if you want to achieve a straighter smile, you should call a Specialist Orthodontist. 
What is a Specialist Orthodontist? 
A Specialist Orthodontist is a dentist who has completed a three year full-time university degree in orthodontics. This is on top of their AHPRA registered general dental degree and includes at least two years of clinical dental experience.
Using their expertise, a Specialist Orthodontist can correct the alignment of your teeth and jaw, improve bite and breathing function, and help achieve facial symmetry for their patients.   
Why should I see a Specialist Orthodontist? 
While a dentist is great for improving dental health and damaged teeth, a Specialist Orthodontist is an expert in straightening teeth. If you need orthodontic care, the ASO does not recommend that you risk seeing someone who is not a Specialist Orthodontist.  
Specialist Orthodontists are the only ones who can provide a diagnosis and give you an informed opinion on the best orthodontic options for your smile. They have the expertise to handle even the most complex issues to help you achieve a healthier, more beautiful smile. 
There are many general dentists who offer 'cheap' one-size-fits-all solutions for straighter teeth. However, many of their promises are not backed-up by any science or evidence - and may result in longer or more costly treatments. It is best to consult with orthodontic experts to ensure that your treatment is both effective and efficient.  
Ready to see what our Specialist Orthodontists can do for you?
Book your consultation with them at one of our convenient locations in Launceston or Ulverstone to see how we can give you your best smile yet.