Fast Invisalign treatment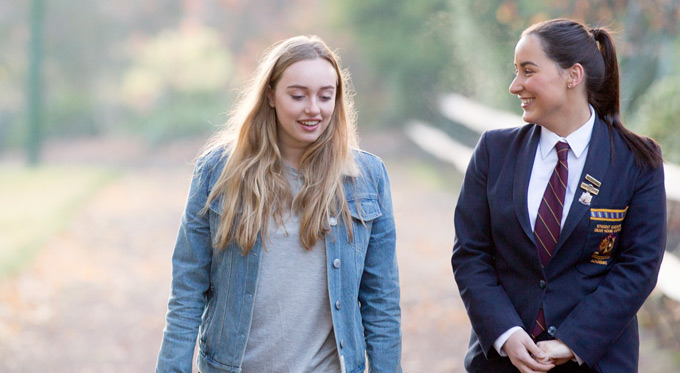 Have you got a crooked front tooth that you're self-conscious of? Have you noticed your teeth are moving slightly when they once were straight? If so, then chances are you only need minor orthodontic treatment and that's where Invisalign's fast treatment options come in.
Invisalign Lite
Invisalign Lite is a version of Invisalign which can fix minor problems affecting the front six teeth. These teeth are known as your smiling teeth, as they're the most visible when you smile. If some of these are crooked, you won't necessarily need full orthodontic treatment but you will need some. 
Invisalign Lite uses the same method that Invisalign does - the virtually invisible aligners - but these aligners can straighten your teeth in as little as six months. 
Invisalign i7
Is your big day coming up? Do you want to make sure your teeth are perfectly straight for the occasion? Invisalign i7 could be the answer. Just like Invisalign Lite, it only works on the front six teeth, and only for minor corrections. So, if that's all you need, you could have Invisalign i7 treatment and be showing off beautifully straight teeth, perfect for photos, in as little as three months! 
Benefits of fast Invisalign treatment
The aligners can achieve long lasting results in a short space of time.
It's an incredibly discreet treatment option so no-one need know you're having treatment.
You can remove them for eating, brushing, flossing and for important business meetings.
You don't have to schedule too many appointments with our orthodontist.
The treatment is based on the Invisalign method which is known to get results. 
Book your consultation with our treatment coordinator Margie today and find out if you could benefit from Invisalign's fast treatment options.
Invisalign aligners are a registered medical device, you should always read and follow the label and the instructions of your treating orthodontist.