Caring for your braces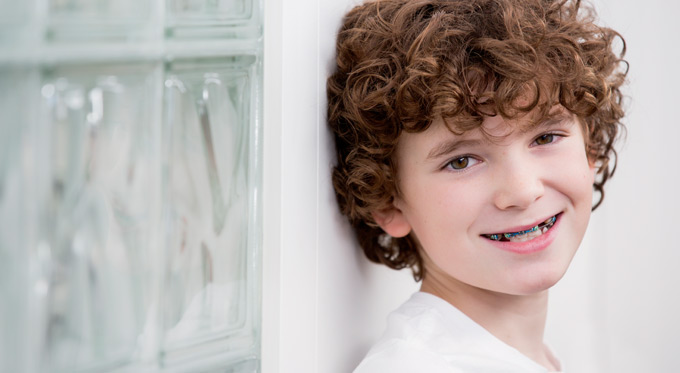 Braces can work their magic on your teeth, moving them into position to give you a beautifully straight smile. However, along the way, they need to be looked after.
Here at Scott Smith Orthodontics, we'll give you some advice on how to look after your braces at your fitting appointment. These top tips are also important to remember.
Cleaning your braces
Here's how to keep your teeth and your braces clean during treatment: 
Brush morning, noon and night
Brush after every meal and snack. This includes during the day too. If you're at work or out to lunch, just pop to the bathroom discreetly and give your teeth a quick brush. A quick brush is better than none at all.
Floss and rinse
How can I floss with braces on, you might ask? Easy - we'll show you how. There are techniques to floss while wearing braces, and it's important you do as food can still get stuck between your teeth, particularly while they're moving. Use a mouthwash too.
Use disclosing tablets
When you're wearing braces, your teeth can become more at risk of plaque build up and decalcification, where teeth can lose some of the essential mineral, calcium. By chewing on disclosing tablets, the areas where plaque is building up with turn a different colour. This shows you the spots that need an extra brush. 
Another important part of caring for your braces is what you eat. You can find out more what you can and can't eat during orthodontic treatment on our food page.