About Scott Smith Orthodontics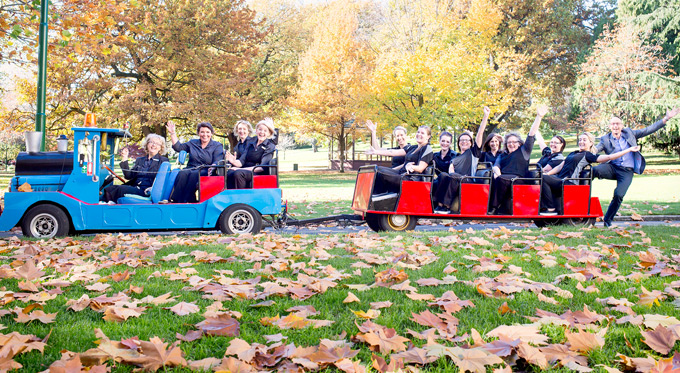 Scott Smith Orthodontics is a small, locally-owned, specialist orthodontic practice. If you're looking for expert orthodontic care, you've come to the right place. But just to be sure, here are six reasons why we hope you'll come to us for treatment. 
1. Personal approach
At Scott Smith Orthodontics, we don't just look at you as a patient – we look at you as a member of our family. Our personal approach and our dedication to excellence is why so many of our business comes from word-of-mouth referrals that have been given by family and friends. 
2. Experienced specialist orthodontist
Dr Scott Smith is a leading provider of specialist orthodontic treatment in Tasmania. He is registered nationally as a specialist in the field of orthodontics and has held teaching and clinical positions in a range of hospitals and universities. 
3. Range of treatment options
At Scott Smith Orthodontics, we offer a range of treatment options to correct tooth and bite alignment issues in children, teenagers and adults, so we're sure you'll find a solution with us. 
4. Qualified team
Dr Smith works with a qualified team who are dedicated to providing you with excellent orthodontic service throughout your treatment journey. This starts with expert advice and guidance to ensure you choose the right treatment for you. 
5. Convenient locations
We have two practices here in Tasmania. One is in the heart of Launceston and the other serves the community of Ulverstone. 
6. Latest technology
At Scott Smith Orthodontics, we use specialised equipment and the latest orthodontic technology to treat our patients and get them the very best results.